Berber Roll Good Logo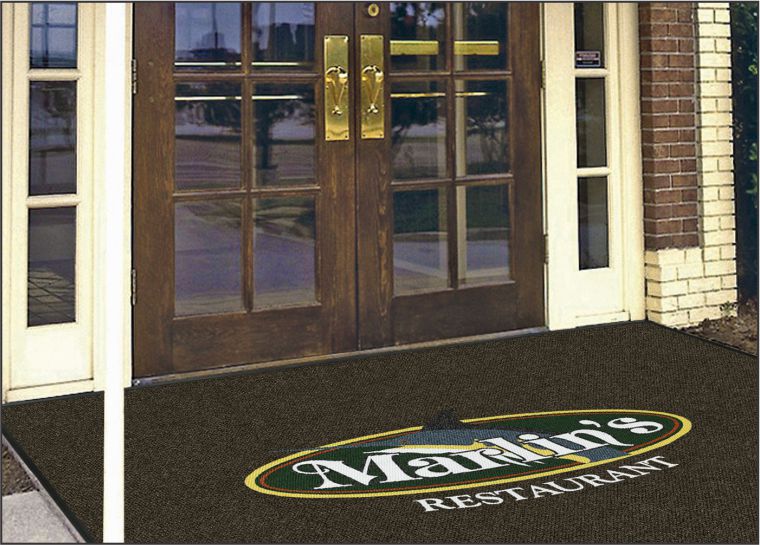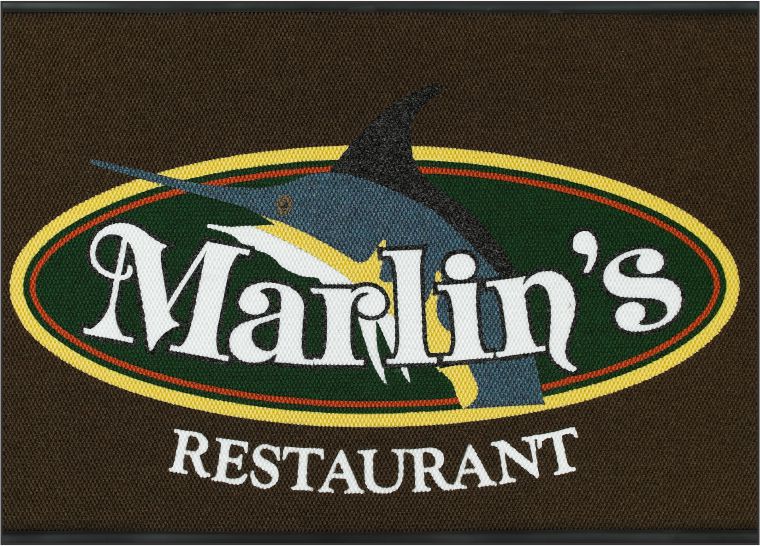 Berber Floor mats are a heavy duty indoor outdoor carpet material that can withstand the abuse of weather and high traffic.
Use Berber logo mats to provide High End looks in areas where heavy duty performance is required. The Berber floor mat is ideal
for custom floor mat applications where specific sizes, shapes or larger mat sizes are desired.