Description
Product Description
GRATEdesign rigid grate is sturdy and offers design flexibility and is effective in any type of high-traffic entrance.
Rail Material – Aluminum
Depth – 1-3/4″
Tread Spacing – 2-1/2″ on center
Tread Options – Premium Carpet, Rugged Scrub, Vinyl, Ribbed Runner, Eco Tread, Aluminum Abrasive, Vinyl Abrasive, Serrated Aluminum or Brush
Rail Finish – Mill, Clear or Color Anodized
Frames – Level Bed or Deep Pit
Rolling Load – 1,000 lbs/wheel
Uniform Load – 80,000 lbs/ft2
Warranty – 2 or 5 years
Features
Dual Treads for Dual Purpose – Now offering the design flexibility to mix and match treads. Simply select treads for absorption, scraping or slip resistance.
Strong and Silent – This durable aluminum entrance matting is constructed with I-beams for added strength and cushions to deaden sound.
Stop the Dirt at the Door – Protect your building floors from dirt and moisture with the use of entrance mats and grates.
Tread Options – For colors Scroll down or click on your choice below
Rail Finish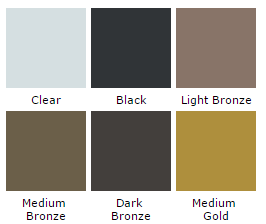 Frames
| | | |
| --- | --- | --- |
| | | |
| Deep Pit Cast-In | Level Bed Mech. Fastened Frame | Level Bed Cast-In Frame |

EcoTread Colors –

Premium Carpet Colors –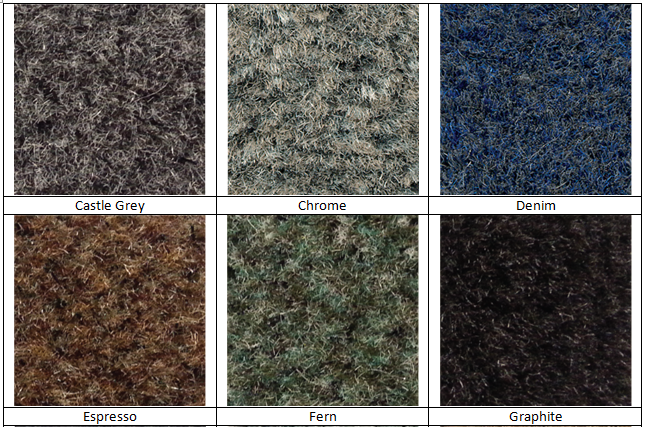 Rugged Scrub Colors –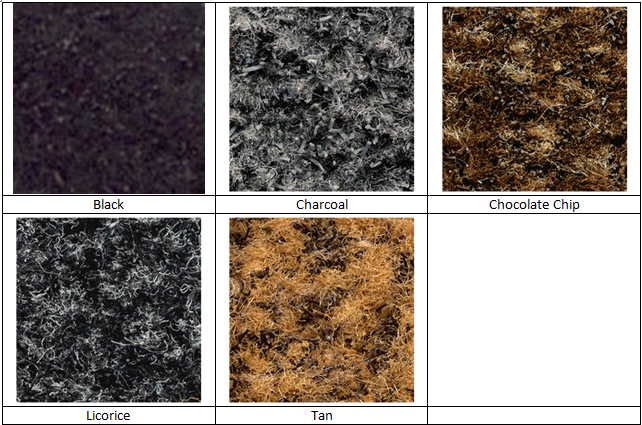 Vinyl Colors –