Description
Need a custom size? Give us a call! 1-800-685-1144
Click here for Piazza Literature sheet 
Click here for Piazza Spec sheet
Click her for cleaning instructions
Piazza Entrance Mats are great for both Indoor and Outdoor use as walk off mats and floor mat runners

The superior performance of these outside rubber mats makes it the choice of many Property Managers and Businesses

Piazza floor mats are also pleasing to the eye, sporting a crisp berber surface pattern,  and are our most versatile style of entrance mat.

Piazza floor mats can be custom sized upon request.  Please call for assistance.  Piazza mats are available in 6′ and 12′ widths with lengths of up to 100′ but we are able to make mats of virtually any width and length to the inch (i.e., if you need a 7'9″ x 42′ 4″ mat we can make it for you!).  

Door Mat Construction:  Berber Pattern – Needlepunch 

Door Mat Face Fiber:  52 ounce Heavy Denier Solution dyed Polypropylene

Piazza door mats are also UV stable

Piazza door mats have a low profile 3/8″ overall thickness

All Piazza entrance mats are proudly Made In The USA

Piazza walk off mats meet or exceeds Minimum U.S. Standards and are suitable as an indoor or outdoor walk off mat.

Piazza entrance mats come in a wide color selection making it superior any floor mat application.

When used as a surface walk off mat, Piazza floor mats are edged with Heavy Duty Rubber Beveled Edging to allow for easy transition from floor surface to mat.

Piazza door mats are also available as Logo Mats upon request. CLICK HERE for more information.

Ideal Applications for Piazza entrance mats:  On hard surfaces, Outdoor entrances, Indoor mats, Office buildings, hotels entrances, as a runner, schools, hospitals, retail businesses, etc.

If wheeled traffic, carts or an inordinate amount of foot traffic is anticipated, it may be advisable to adhere the entrance mat in place to prevent mat movement.  Recommended methods to adhere floor mats is indoor/outdoor carpet tape (double-sided) applied to underside of floor mat or for a more permanent installation Piazza mats can be glued in place with adhesives.  Call for recommendations.

Common Sizes of Piazza Walk Off Mats:  3′ x 5′, 4′ x 6′, 6′ x 6′, 6′ x 8′, 6′ x 12′ (Edge to Edge measurements)

Piazza floor mats are available in custom sizes to the nearest inch – Call for a quote.
Additional and Similar Floor Mat Options: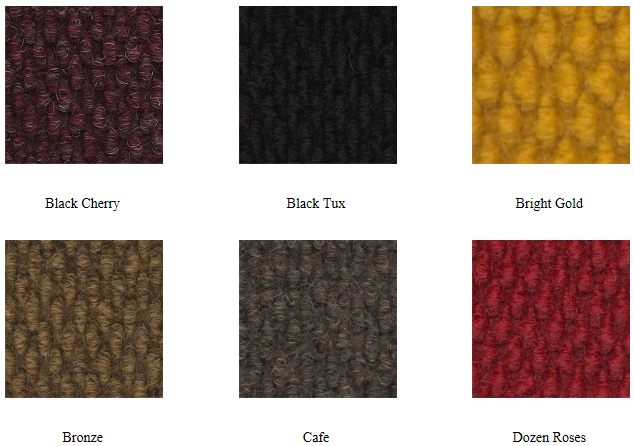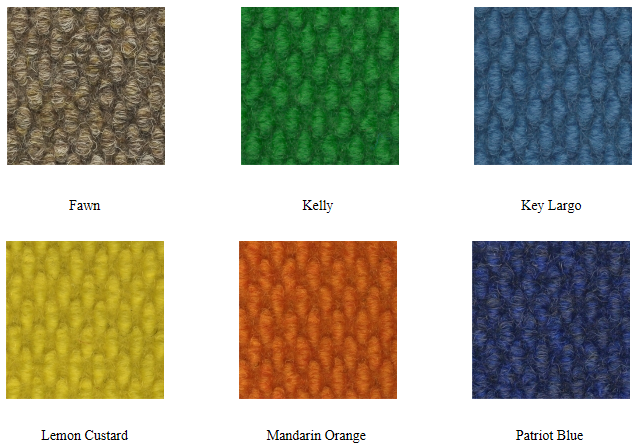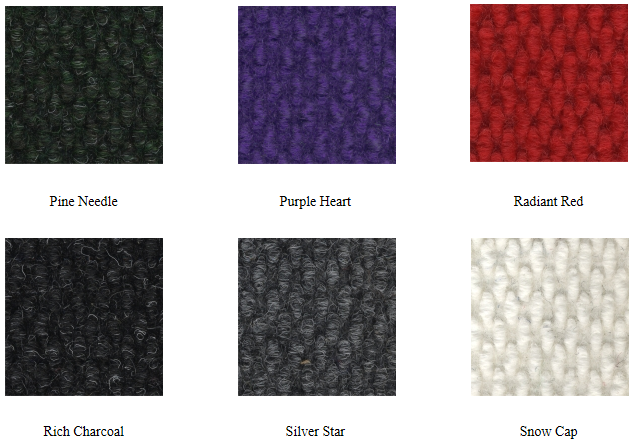 Didn't see your color? Check out Sandtrap Entrance Mats